Got the Tools For Marketing Success?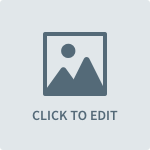 The Ultimate Cheat Sheet
Here are some questions to get you started:
How often should they expect to hear from you?
What type of information will they receive?
How will they benefit from the information you have to offer?
Offer an incentive for viewers to sign up. Such as a PDF, GIF, etc.