Billionaire T. Boone Pickens nailed it when he said, "A Fool with a Plan can beat a Genius without a Plan."
What's YOUR plan?
Don't have one? Or have one that's not working? We can help.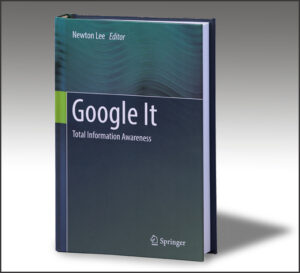 I co-wrote one of the main textbooks used at the university level to teach professionals and Internet marketers how to use Google.
For a business like yours, we can provide proven marketing strategies for a fraction of the price of the major agencies.
We can help generate the leads and clients you need to get your business to where you want it to be.
Let's chat for just 10 minutes. I believe you'll find this call extremely valuable.
Call now (818) 991-7135   M-F  9 AM – 5 PM PST