ATTENTION!
High-end Developers, Contractors,
Architects and Brokers!
A "Video Brochure" like this simplifies your ability to sell your projects.
Here's one I produced for Chris Novak. (My price is lower than most people expect.)
Call me and I'll do the same for you!

Watch This Short Sample.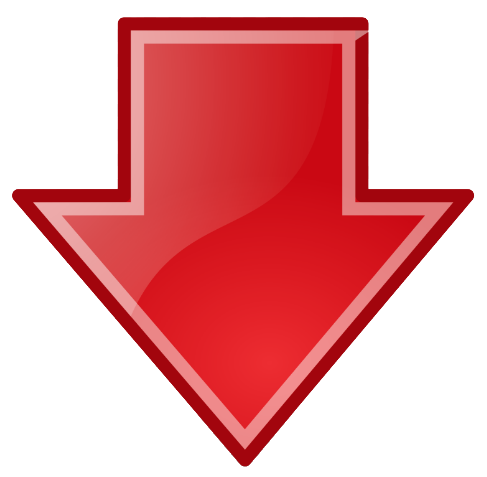 Note: This is not just a bunch of aerial shots, but a combination of
interior, exterior, details and more, all in a single video.
Call me – let's chat. (208) 369-9153