Billionaire T. Boone Pickens nailed it when he said, "A Fool with a Plan can beat a Genius without a Plan."
What's YOUR plan?
Don't have one? Or have one that's not working? We can help.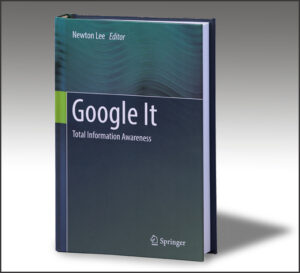 I co-wrote one of the main textbooks used at the university level to teach professionals and Internet marketers how to use Google.
For a business like yours, we can provide state-of-the-art internet marketing for a fraction of the price of the major agencies.
From a few thousand dollars a month to the high six-figures, we can help generate the leads and clients you need to get your business where you want it to be.
Let's chat for just 10 minutes. I believe you'll find this call extremely value.
Call now (818) 991-7135   M-F  9 AM – 5 PM PST